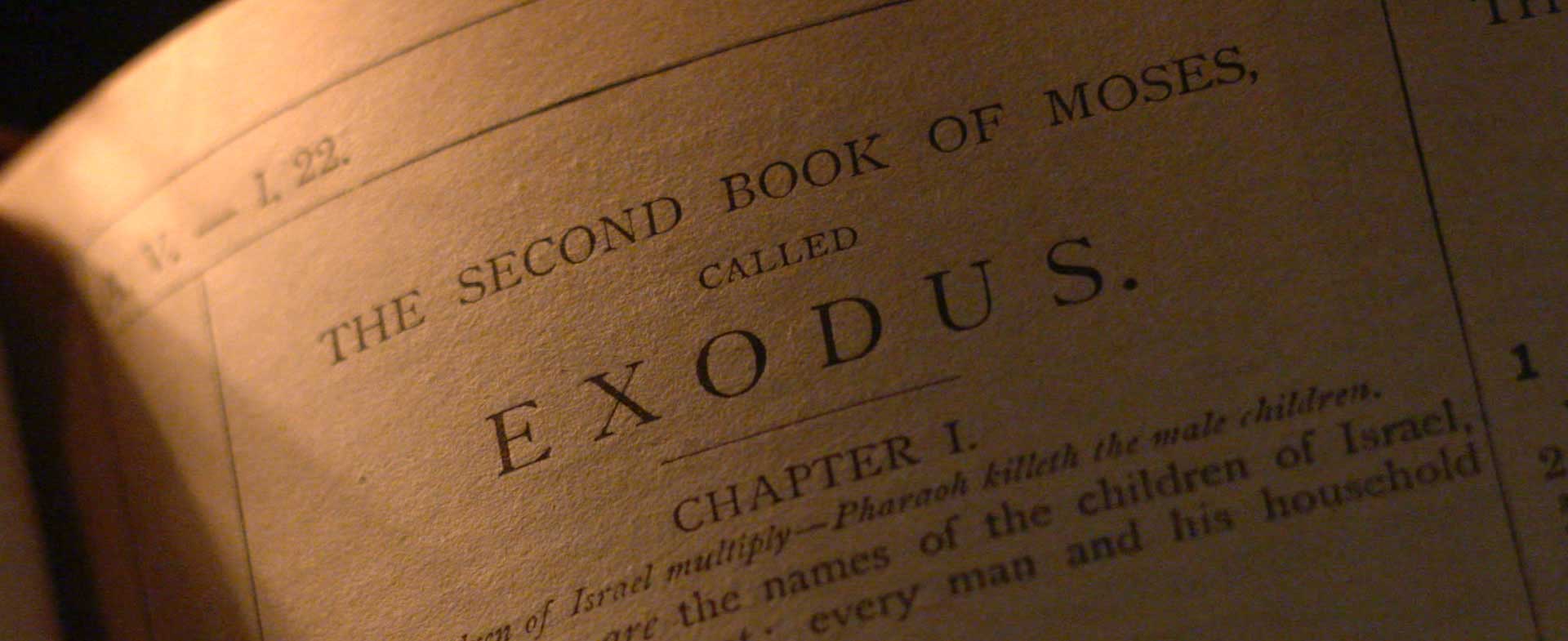 Welcome Bible family,
I hope you enjoyed the film. If you appreciate the value of this evidence matching the Bible,  you can now get your own copy of the DVD/Blu-ray, Collector's Box Set or book. The balanced approach makes Patterns of Evidence easy to share with others. Some of these products are featured below and more can be found in our store.
To learn more and follow the ongoing investigation, sign up for Thinker Updates.
Timothy Mahoney
Director of Patterns of Evidence: The Exodus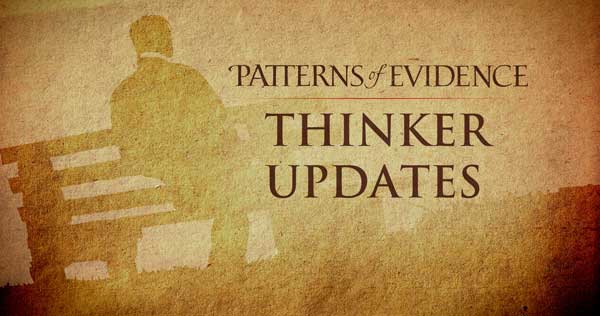 JOIN THE INVESTIGATION with filmmaker Timothy Mahoney as he digs deeper into the Bible and the patterns of evidence that are uncovered. Sign up for free
THINKER UPDATES
and receive fascinating videos, relevant news, in-depth articles, new evidence reports and special opportunities.